Overview
The State Office of Rural Health (SORH) of the Georgia Department of Community Health (DCH) manages programs to optimize health
couple holding basket on dirt road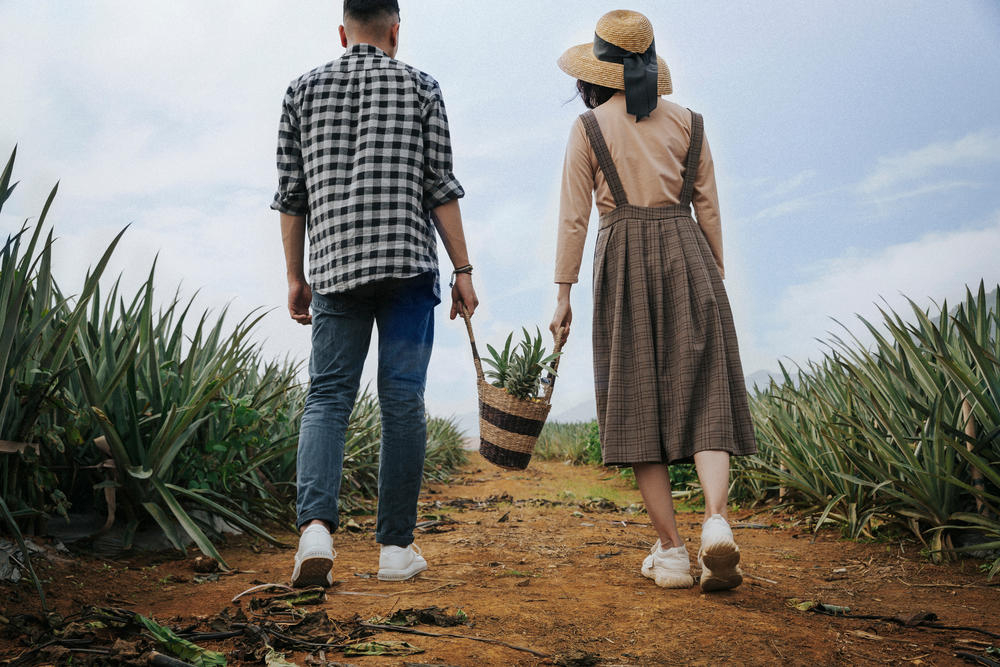 status and improve health outcomes in rural and underserved areas of Georgia. During State Fiscal Year 2020 (FY20), the SORH program budget was $13,761,888 in state funds and $7,073,472 in federal funds, for a total FY20 budget of $20,835,360.
The SORH administers funding to support the development of financially viable programs to meet the health and service demands of the communities served. The desired outcomes are:
Improvements in rural health,
Ensure the long-term viability of the state's health care safety net,
Increased access to integrated health services (physical health, prevention services, behavioral health, etc.),
Transition to consumer-driven health care,
Use medical technology to improve health outcomes and efficiency, and,
Ensure continued job opportunities for employees in new roles that support the innovative health care delivery model, as well as creating a strong workforce of healthy citizens.
Health at a Glance

Programs

10.5 million residents in Georgia
159 counties in Georgia
120 counties in Georgia defined as "rural"
59 (total) hospitals located in rural counties
28 Small Rural PPS Hospitals
31 Critical Access Hospitals
35 FQHCs with 294 sites in 126 counties
Primary Care HPSAs - 233
Dental HPSAs - 179
Mental HPSAs - 85
85 Rural Health Clinics

State Primary Care Office
Hospital Services Program
Georgia Farmworkers' Health Program
Health Care for the Homeless
Rural Hospital Stabilization Grant Program
Legislatively Directed Programs
State Primary Care Office
The Georgia Primary Care Office (PCO) promotes the expansion of access to comprehensive, quality primary health care for the underserved populations of Georgia through the development of new primary care access points and the recruitment and retention of safety net providers in underserved areas. Current PCO initiatives include:
Federally Qualified Health Centers (FQHC)
The PCO works closely with the Georgia Primary Care Association (GPCA) to foster the development and expansion of Federally Qualified Health Centers (FQHC). The PCO is currently working with GPCA to administer $750,000 in grant funding for FQHC development and expansion in the state.
Statewide Area Health Education Centers (AHEC) Network
SORH collaborates with Georgia Regents University to administer this program. The mission of the Statewide AHEC Network is to create and sustain community-driven, regional programs promoting health care access for medically underserved Georgians by improving the quality, diversity, education, supply, distribution and retention of health care professionals. State funds supporting this program were $3,152,963 in FY20.
National Health Service Corps (NHSC)
National Health Service Corps is a federal initiative to assist Health Professional Shortage Areas (HPSA) in recruiting and retaining physicians and other allied health professionals through loan repayment and scholarship programs. Currently, there are 170 providers receiving NHSC support and 449 NHSC-approved service sites in Georgia.
Georgia Conrad State 30 J-1 Visa Waiver Program (GA30)
The J-1 Visa Waiver Program is a state and federal partnership that sponsors international medical graduates who agree to practice in underserved areas for a minimum of three years after completing their residency. At present, there are 84 participating physicians serving 27 counties.
National Rural Recruitment & Retention Network (3RNet)
The PCO manages the 3RNet recruitment website for the state, connecting rural health care facilities with physicians and other health professionals interested in working in rural communities. (www.3RNet.org)
Health Professional Shortage Designations
The PCO coordinates the Health Professional Shortage Area (HPSA) and Medically Underserved Area and Population (MUA/P) designation process within the state to ensure that Georgia's underserved communities may participate in federal and state programs which are essential to rural hospitals, allied health professionals, FQHCs and others. It is the foundation on which providers of rural health care are eligible to participate in vital federal and state programs including student loan repayment and enhanced provider reimbursement. Shortage designations include:
Health Professional Shortage Area (HPSA)
Dental Health Professional Shortage Area (DHPSA)
Mental Health Professional Shortage Area (MHPSA)
Medically Underserved Area/Population (MUA/P)
Hospital Services Program
The Hospital Services Program provides technical assistance and resources principally to small rural and Critical Access Hospitals (CAHs). Federal funds of $1,339,641 were received in support of the following grant initiatives:
Medicare Rural Hospital Flexibility Grant Program (Flex) for CAHs
Support for Quality Improvement in CAHs
Support for Operational and Financial Improvement in CAHs
Support for Population Health Improvement
Rural EMS Improvement
Support for the Development of Innovative Models
Designation of CAHs in the State (required if assistance is requested by rural hospitals)
Aerial view of tractor and farm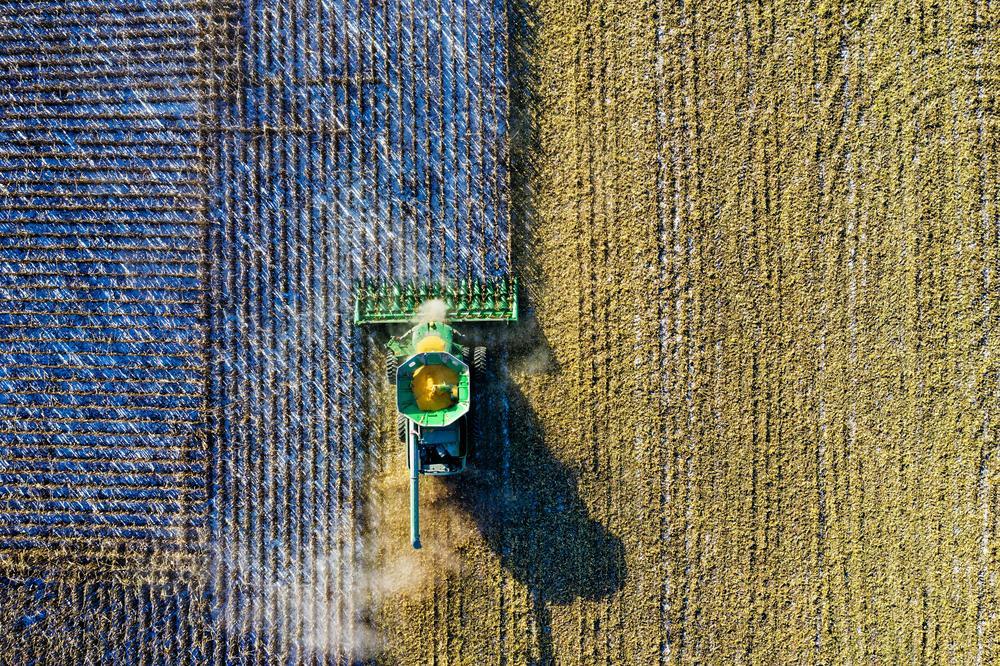 Small Rural Hospital Improvement Program (SHIP)
The SHIP grant is designed to assist eligible small, rural hospitals in meeting the costs of implementing data system requirements established under the Medicare Program, including using funds to assist hospitals in participating in improvements in value and quality to health care related to one or potentially all three of these areas:
Value-Based Purchasing (VBP)
Accountable Care Organizations (ACOs)
Payment Bundling (PB) or Prospective Payment System (PPS) Investment Activities
The Hospital Services Program also provides oversight to several state funded initiatives totaling $650,000 including the Patient Centered Medical Home Recognition Support Grant, the Rural Swing Bed Management Grant, the Critical Access Hospital Community of Practice Grant and the Emergency Department Upgrade Grant for Behavioral Health Patients.
Georgia Farmworker Health and Health Care for the Homeless Programs
The Georgia Farmworker Health Program and the Health Care for the Homeless Program are administered through the State Office of Rural Health.
Georgia Farmworker Health Program
The Georgia Farmworker Health Program (GFHP) works to improve the general health status of Georgia's migrant and seasonal farmworkers and their families by providing cost-effective, culturally appropriate primary and preventive health services. Federal funding to support this initiative totaled $5,344,402 in FY 2020.
The GFHP currently provides primary health care services to twenty-one Georgia Rural counties through 6 project sites and 13 service delivery sites which includes mobile medical units:
Colquitt County Farmworker Clinic
Decatur County Farmworker Clinic
East GA Healthcare
Migrant Farmworker Clinic
Phoebe Sumter Farmworker Clinic
South Central Primary Care
Healthcare for the Homeless Program
Health Care for the Homeless Program (HCHP), through services provided by St. Joseph's Mercy Care, delivers primary and preventive health care services to the homeless population in the greater Atlanta area, in addition to primary health care, St. Joseph's Mercy Care has formed partnerships with countless organizations to address mental, dental, vision, and nutritional health for all ages who are experiencing homelessness through on-site services and/or referrals. State funds supporting this initiative totaled $235,371 in FY 2020.
man sitting in long grass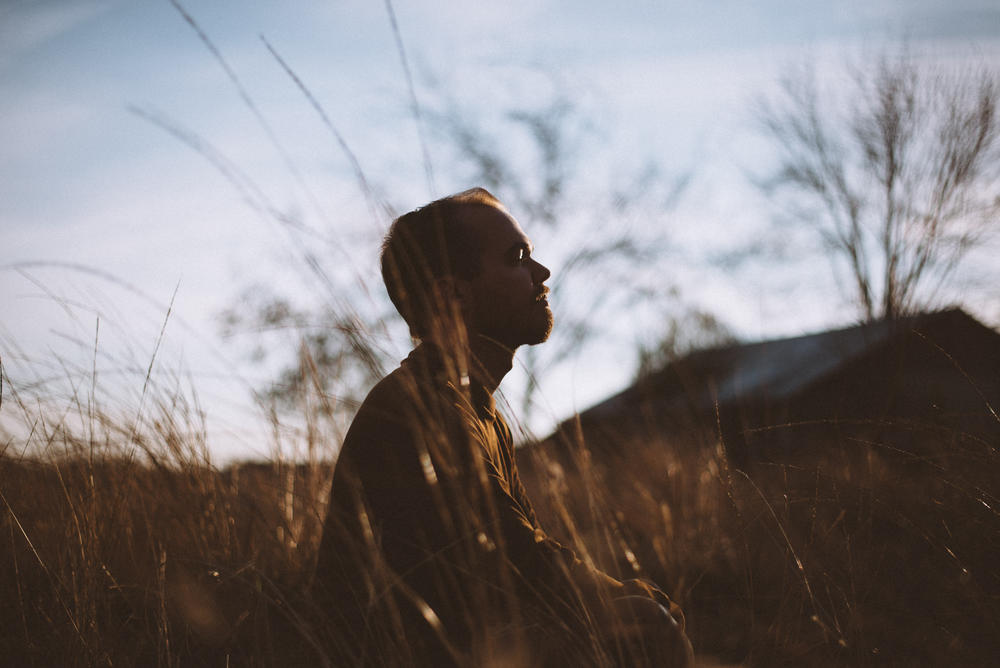 Rural Hospital Stabilization Grant Program
During the 2014 General Assembly, Governor Nathan Deal acknowledged the growing concerns regarding the increasing number of rural hospital closures in Georgia. The Rural Hospital Stabilization Committee was appointed to evaluate hospital closures as well as the overall global issues of access to health care in rural areas. The final recommendations of the Committee led to the creation of the Rural Hospital Stabilization Grant Program.
The State Office of Rural Health was designated as the oversight entity for this program, which receives $3,000,000 annual funding. Participating hospitals are determined at the legislative level.
The Program utilizes a "hub and spoke" model framework and participating hospitals select projects designed to support the "right care, at the right time, and in the right setting" philosophy of the Program. Four overarching goals must be met when designing projects to meet the needs of their individual communities.
These overarching goals are:
Increased market share
Reduce potentially avoidable readmissions
Reduce non-emergency and "super-users" served in the emergency department
Increase access to primary care
The program is currently in the fifth year of operation and thirty small rural and critical access hospitals have been selected to participate during the five-year funding period.
Grants
The following state funded programs were managed by the SORH Programs Sections during fiscal year 2020:
Annual Legislatively Directed Programs
Horizons Community Solutions
This grant program, serving Terrell, Randolph, and Calhoun Counties, receives $25,000 annually and is designed to increase awareness and understanding of good nutrition, promote physical activity, encourage family participation and prevent weight gain.
Southeastern Firefighters Burn Foundation
The Southeastern Firefighters Burn Foundation Grant receives $50,000 annual funding to support indigent burn victims and their families during the victims' hospitalization as well as during the recovery period after discharge.
Georgia Center for Oncology Research & Education (CORE)
Georgia CORE receives $375,000 annual funding and provides support to expand and develop programs targeting medically indigent women to promote access and education about breast cancer, provide screenings for early detection, and treatment options as needed.
Georgia Charitable Care Network
The Georgia Charitable Care Network Grant receives $500,000 annually and provides support to free and charitable medical, dental, and vision clinics in Georgia, to improve access by expanding capacity, services, and outreach.
Erlanger Air Ambulance Program Grant
The Erlanger Air Ambulance Program Grant receives $600,000 annual funding dedicated to offset operational expenses to ensure the provision of air ambulance coverage in northwest Georgia.
Grant Application Program
Remote Critical Care Services Grant I Program
Crisp Regional Hospital and Washington County Regional Medical Center each received a $300,000 grant award which provided funding to partially defray the costs associated with initiating an electronic intensive care unit. These funds are used to support any area of initial start-up costs, with the expectation that the electronic intensive care unit will be fully functional and operate for a period of no less than three years after full implementation of the program.
State Office of Rural Health