SORH Office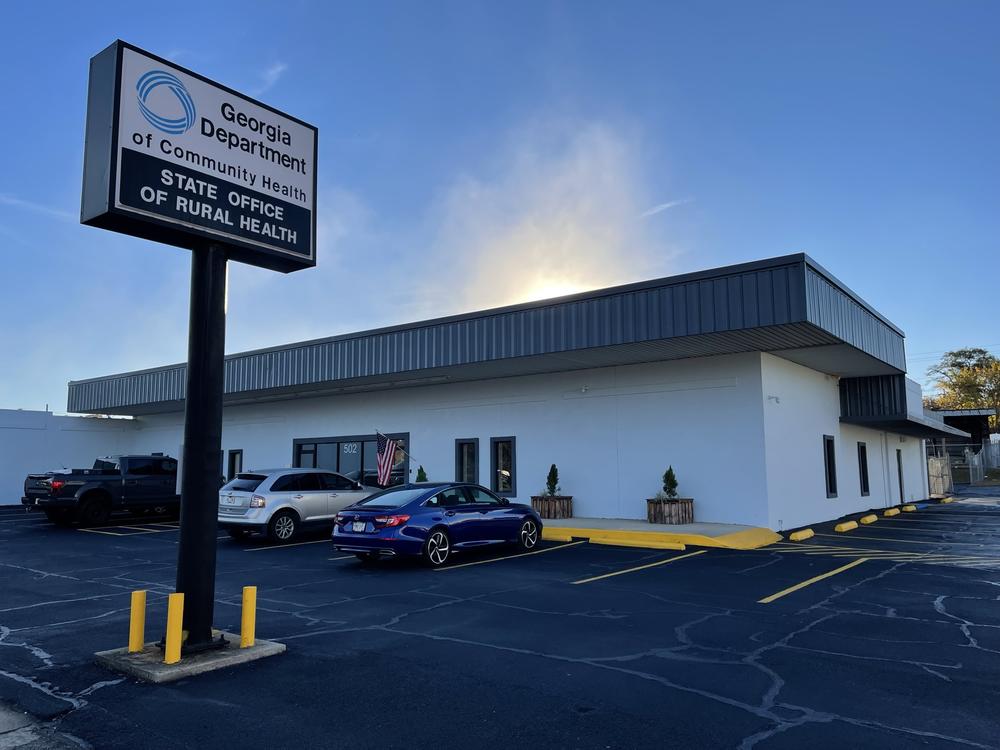 Georgia's State Office of Rural Health (SORH) is leading the fight against rural health disparities.
Check out their "SORH 101" video series for details on different aspects of their work and how it impacts the communities they serve. See the "SORH 101" videos here.
Read editions of the SORH Short Rows newsletters to see what and who were spotlighted. Join the SORH Short Rows newsletter email list here.
Director, SORH Programs, Nita Ham
SORH Short Rows Newsletters
Program Operations Specialist, SORH Programs Cole Edwards
* denotes older newsletter layout.
SORH Short Rows Newsletter Header Image