The Grant Administration Unit is committed to providing sound grant development and management practices, and partnership with DCH divisions to fiscally support projects and services that improve the quality of life for the citizens of Georgia.
writing with nice pen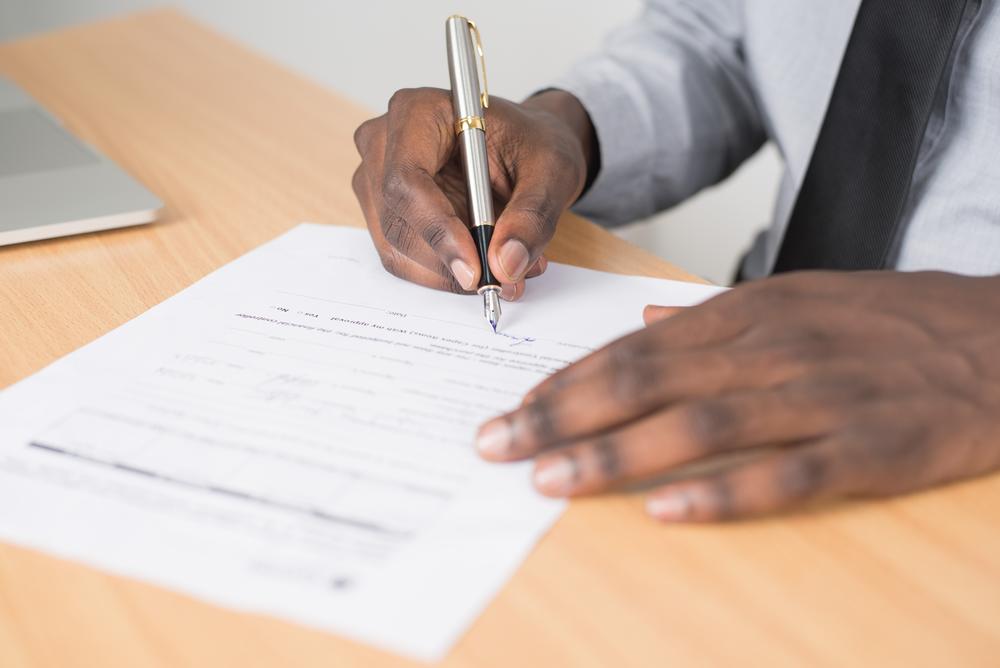 As a grantor, DCH is responsible for the following activities:
Identify and provide funding opportunities which are consistent with the Department's overall goal of ensuring improved health outcomes for its targeted populations.
Make grant opportunities available as funding is secured for the purpose of delivering services or goods in accordance with the grantor's requirements and DCH's mission.
Release properly encumbered funds to selected grantees ensuring that the grant award process conforms to the requirements of the Department as well as any other applicable requirements.
Serve as a resource and provide appropriate technical assistance and guidance to grantee staff as deemed appropriate by DCH or the granting agreement.
Prepare annual reports aggregating data from grant-funded projects for distribution to all interested parties.
Consult with grantees and program staff to provide technical assistance, as needed on grant–related issues.
Monitor grantees utilization/expenditure of grant funds, including financial and/or programmatic reviews of invoices, and independent audit reports for entities that receive DCH funding and ensures final program reports are received from grantees in coordination with grant close out.