Nurse taking a patient's vitals using a blood pressure cuff and a stethoscope.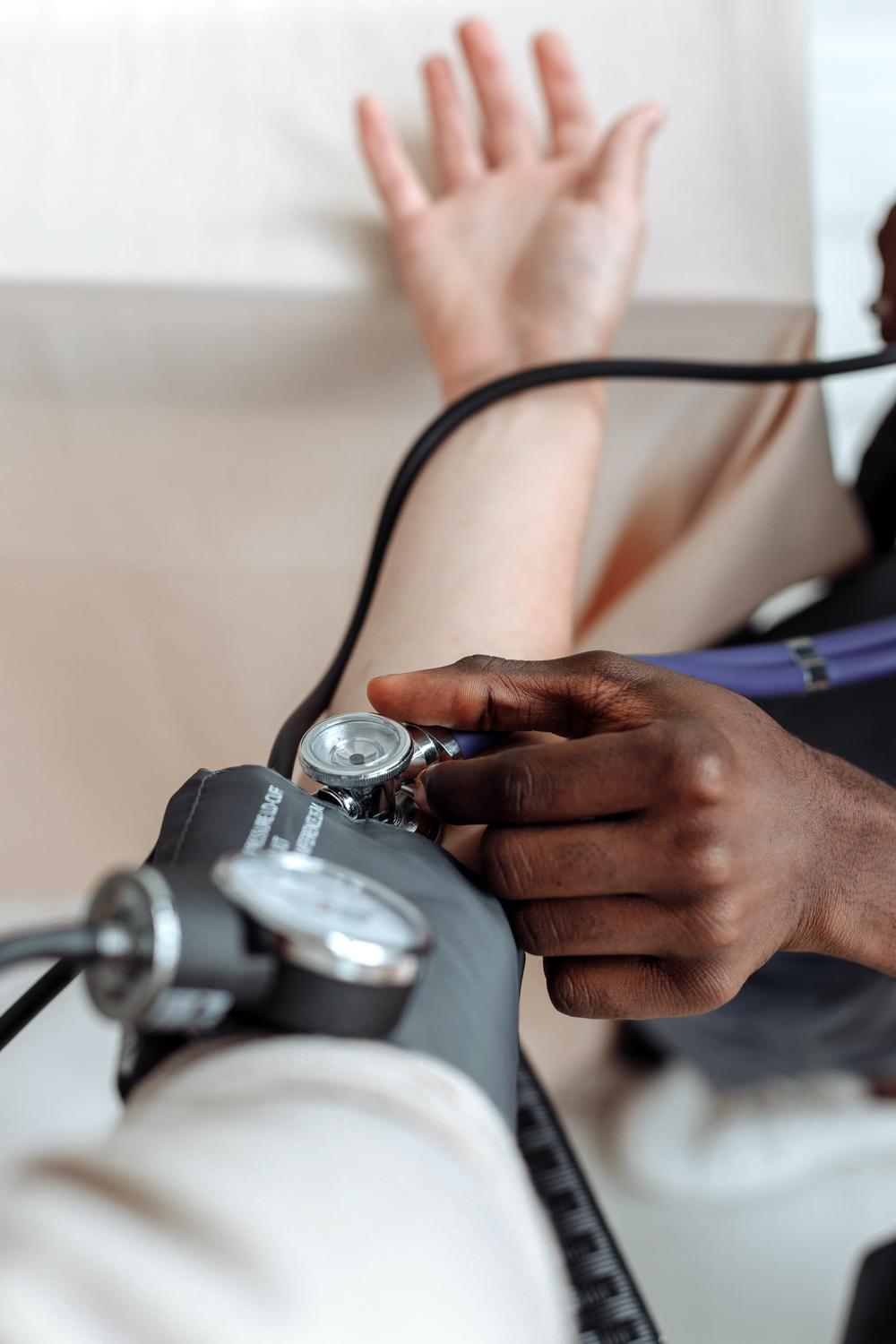 The Healthcare Facility Regulation Division (HFRD) is committed to protecting Georgia residents by helping ensure the safety and quality of care in healthcare facilities across Georgia. HFRD licenses, certifies, and regulates healthcare facilities through state statute, and through contracts and agreements with the Centers for Medicare & Medicaid Services (CMS) and the Food and Drug Administration of the U.S. Department of Health and Human Services. 
HFRD is charged with enforcing state and federal statutes, as well as regulatory oversight of more than 30,000 healthcare facilities, provider types and services across Georgia. This includes, but is not limited to, home health, hospice, hospitals, nursing homes, adult residential mental health programs, assisted living communities, personal care homes, laboratories, narcotic treatment programs, and end stage renal disease facilities. 
HFRD also distributes nearly $3 million a year in grants through the CMS Civil Money Penalty Reimbursement grant program for quality assurance efforts in nursing homes throughout Georgia. 
HFRD can be reached at 404-657-5700.