CON Tracking Report
Stacked papers grouped together with multicolored paperclips.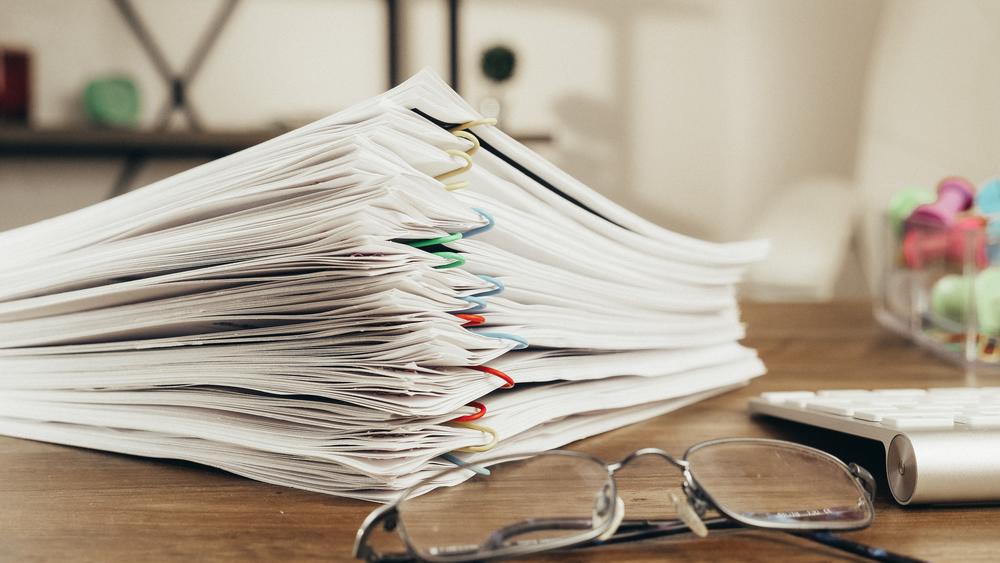 The CON Tracking Report is a weekly publication that lists all applications for a Certificate of Need that are currently under review along with other CON-related or regulatory activity.
Current issue - (
May 17, 2023 - May 23, 2023 )

To view PDF documents, you will need the free Acrobat Reader application.


Archived Tracking Reports can be accessed via the online repository here.