State Directed Payment Programs
The 2016 Medicaid managed care rule created a new option for states to require managed care plans to pay providers according to specific rates or methods, referred to as state directed payments. To better serve the citizens of Georgia, these types of payment arrangements allow Georgia to direct specific payments made by managed care plans to providers.
Person on laptop with green stethoscope and bottles on table.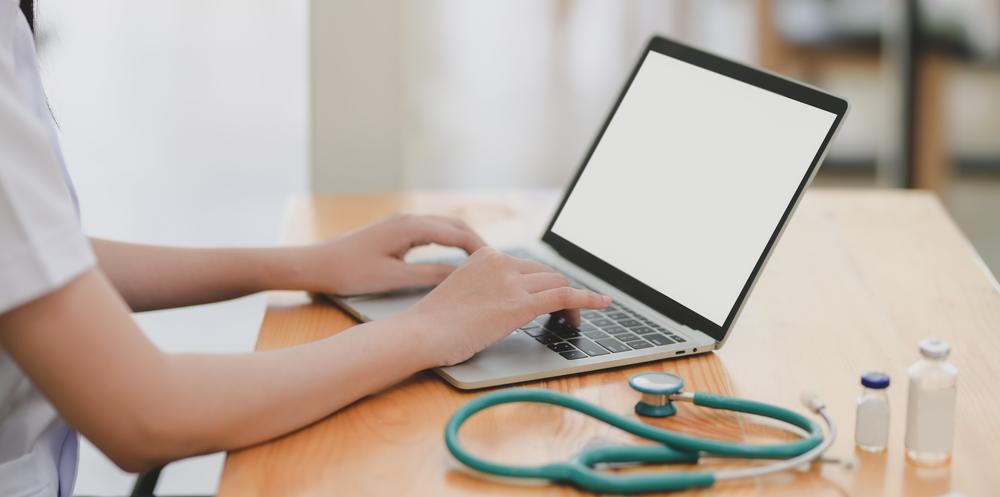 The Centers for Medicare & Medicaid Services (CMS) Medicaid managed care regulations at 42 C.F.R. Part 438 govern how states may direct plan expenditures in connection with implementing delivery system and provider payment initiatives under Medicaid managed care contracts, including those with managed care organizations (MCOs), prepaid inpatient health plans (PIHPs), and prepaid ambulatory health plans (PAHPs), herein referred to as managed care plans.
By way of a CMS Preprint, Georgia has implemented the programs outlined below.
SFY21 Provider Directed Payment Program (PDPP)
SFY22 Hospital Directed Payment Program (HDPP)
SFY22 Provider Directed Payment Program (PDPP)
SFY22 GA AIDE Directed Payment Program