Rural Hospital Tax Credit
RHTC Final Eligibility List 2022 - Updated 03/07/22
RHTC 2022 Ranking of Financial Need - Updated 03/07/22
The Georgia Rural Hospital Tax Credit Program became effective beginning January 1, 2017. Each year, DCH will post an updated eligible hospital listing by financial need and in alphabetical order along with updated timelines.
RHTC CY2022 Eligibility List - Revised 11/30/2021
Ledger Document Fact Sheet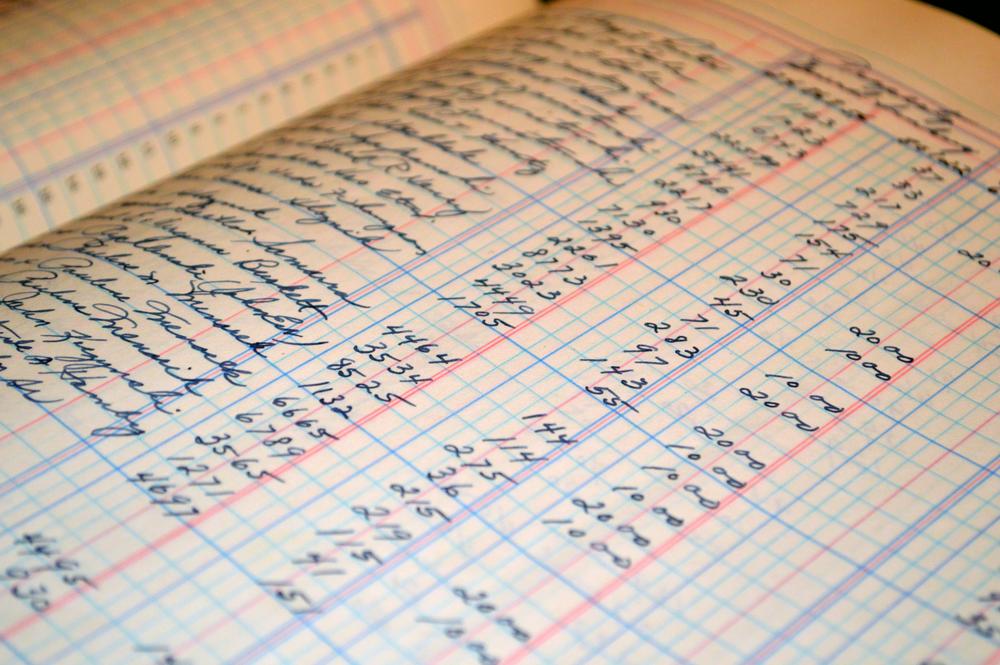 The yearly required documents are listed below:
A financial proxy form (990) to be submitted to DCH by each eligible organization.

A five-year viability and stability plan to be submitted to the Department by each eligible organization.

A Donation and Expenditure form.
FAQs:
D&B SQR instructions:
Rural Hospital Tax Credit CY 2022-2023 Operations Manual
Review archived documents here.
For tax information, please visit the Department of Revenue: https://gtc.dor.ga.gov/_/