Medicaid Quality Reporting
DCH is committed to providing Georgians access to affordable quality healthcare and to promote the health of its citizens through innovative and effective delivery of healthcare programs. The Quality Reports are provided to articulate our quality strategic plan, review performance of specific measures, to identify strengths and weaknesses of the programs, and address opportunities for improvement.
Pulse Ticker on graph paper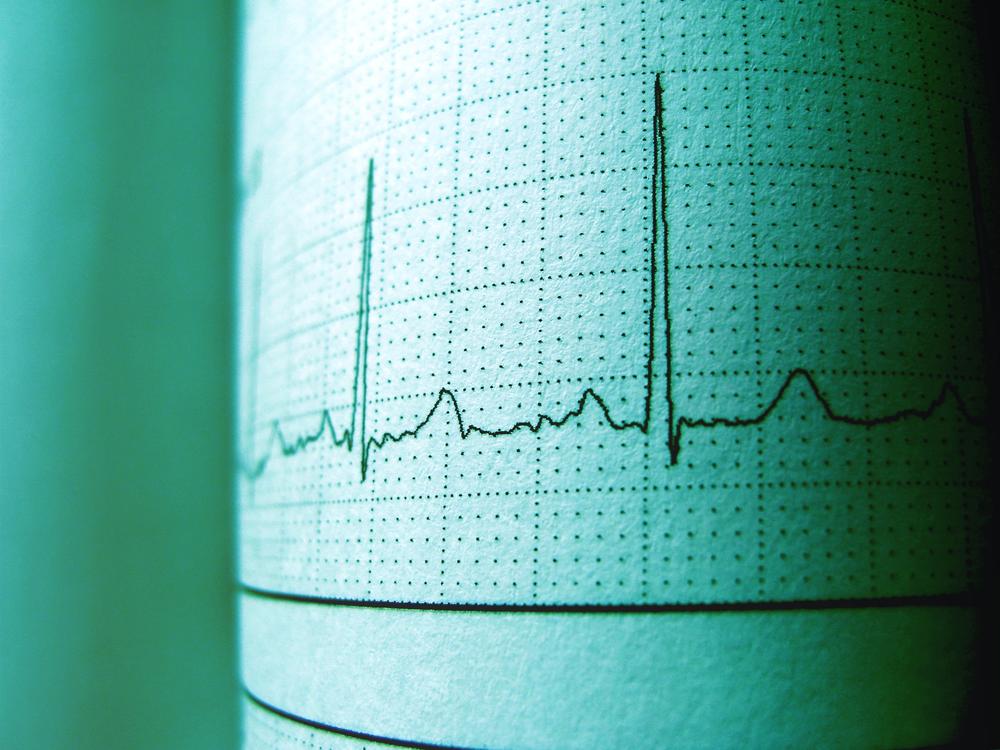 Quality Strategic Plan​
Quality Performance Dashboards
Introducing the Quality Performance Dashboard series. The dashboards allow users to review performance measure ratings for the managed care population overall and by individual CMOs. We encourage dashboard users to explore the data fully and to consult our Annual Technical Reports for additional details.
External Quality Review Organization (EQRO)
To find items from prior years, go to the Medicaid Quality Reporting Archive.