Medicaid Quality Reporting
DCH is committed to providing Georgians access to affordable quality healthcare and to promote the health of its citizens through innovative and effective delivery of healthcare programs. The Quality Reports are provided to articulate our quality strategic plan, review performance of specific measures, to identify strengths and weaknesses of the programs, and address opportunities for improvement.
Pulse Ticker on graph paper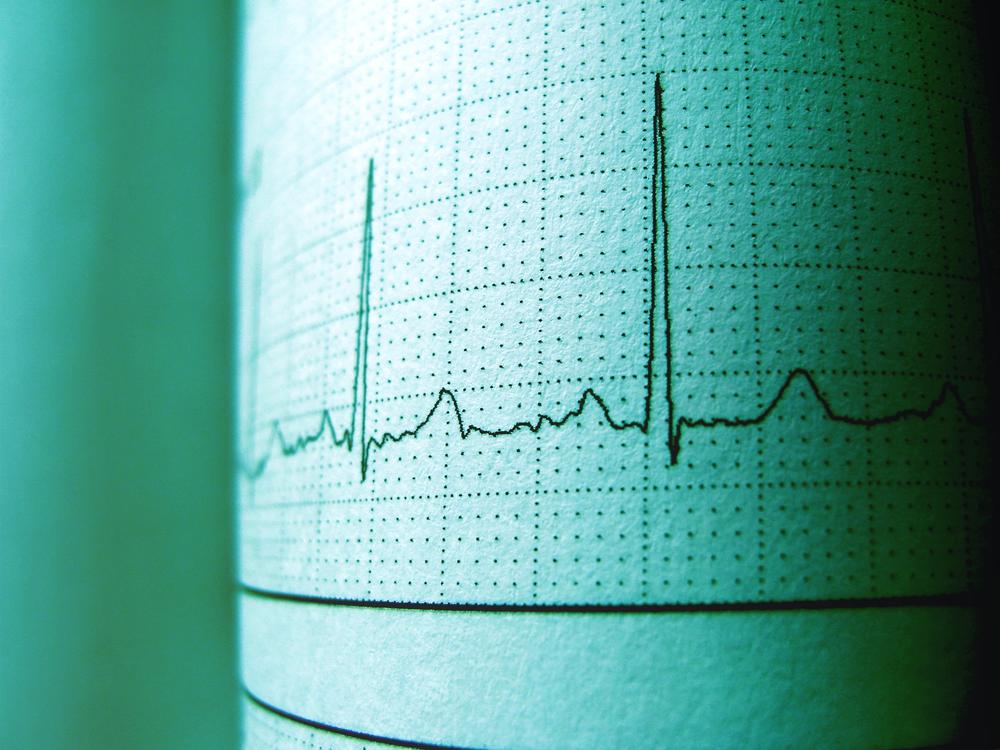 Quality Strategic Plan​
External Quality Review Organization (EQRO)
To find items in years prior to 2018, go to the Medicaid Quality Reporting Archive.