The Georgia Department of Community Health (DCH) provides numerous health care programs and services that benefit the citizens of Georgia. From Medicaid, PeachCare for Kids®, the State Health Benefit Plan, and programs and services our other divisions provide, DCH is dedicated to A Healthy Georgia.
Large group of people outside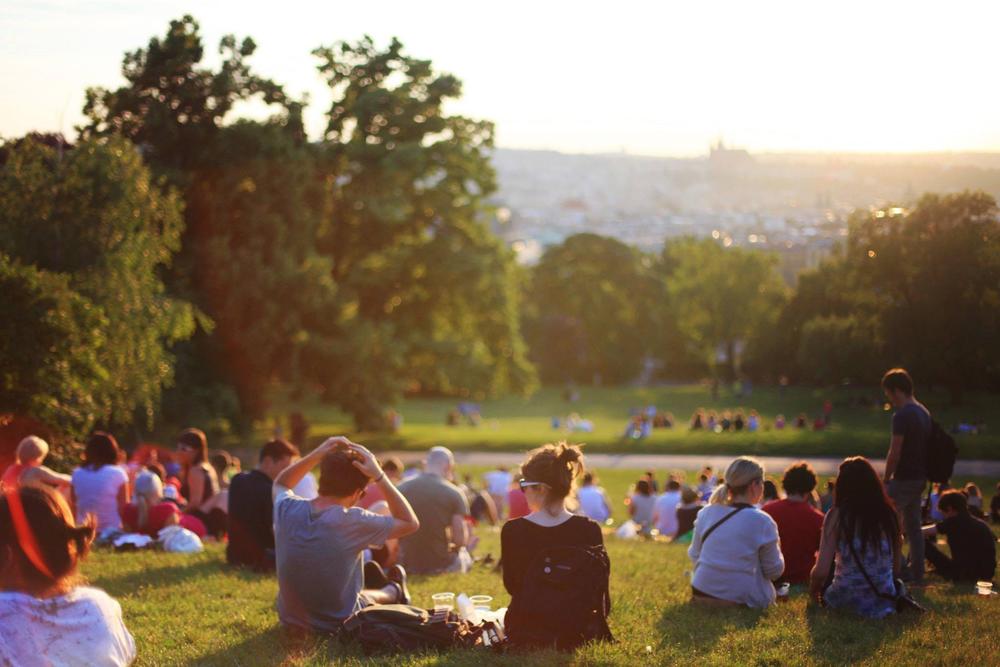 To achieve our mission, we collaborate with health plan members, providers and other stakeholders. Together, we will:
Improve the health status of Georgians by promoting healthy lifestyles, preventive care, disease management and disparity elimination.
Improve access to affordable, quality health care.
Increase program efficiency and effectiveness.
In addition, we continue to simplify administrative processes to make it easier for our members, providers and the public to do business with us.
Find answers to commonly asked questions about Medicaid, PeachCare for Kids®, Healthcare Facility Regulation, State Health Benefit Plan on the Constituent Services FAQs page. If you do not find an answer to your question, kindly contact DCH.
For more information about DCH's specific programs and services, click on the links in the menu on the left.