Doctor or nurse wearing stethoscope and gloves writing on clipboard.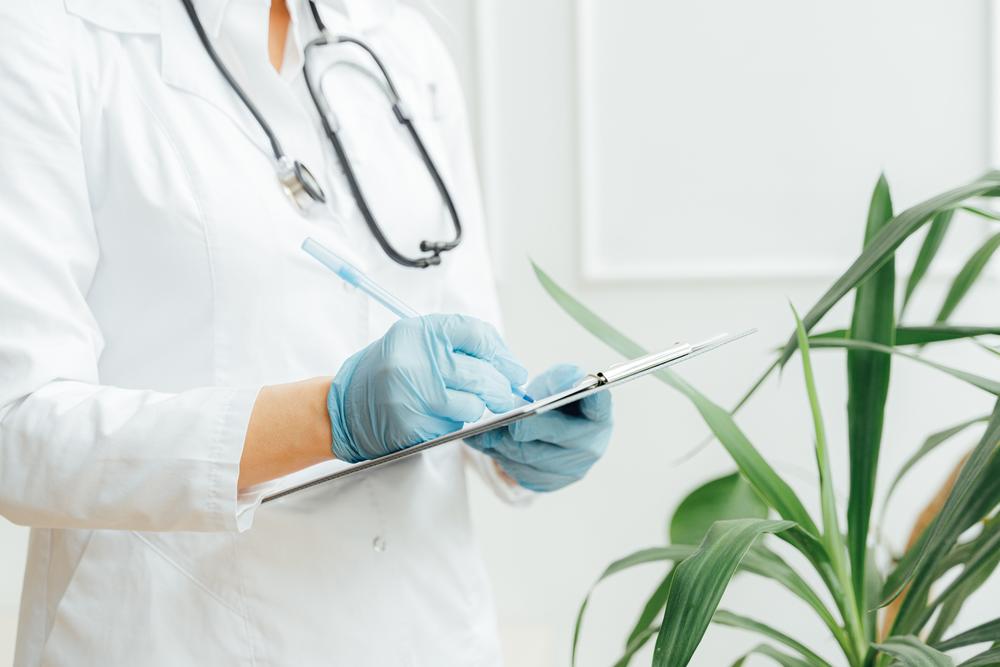 Drug Treatment Programs is responsible for the licensing, monitoring and regulatory oversight for all drug treatment programs in the State of Georgia. We are responsible for conducting all initial site inspections for all approved and licensed drug treatment programs, to ensure that the quality of patient care, staffing, service delivery, treatment planning, training and documentation is following the rules and regulations that govern substance use disorder treatment programs as defined in O.C.G.A. § 31-6-21 and O.C.G.A. § 31-6-21.1.; CHAPTER 111-8-19 & CHAPTER 111-8-53.
Complaints
All complaints that are submitted to the department regarding the operation, patient care, and compliance of drug treatment programs are investigated by surveyors to ensure that all licensed providers are operating within the rules and regulations to maintain their license to operate in good standing with the department.
Resources
DBHDD State SOTA, Vonshurii Wrighten