SORH Grants & Resources
Check for grant announcements, available grants and apply online HERE.
canva - happy family on rural road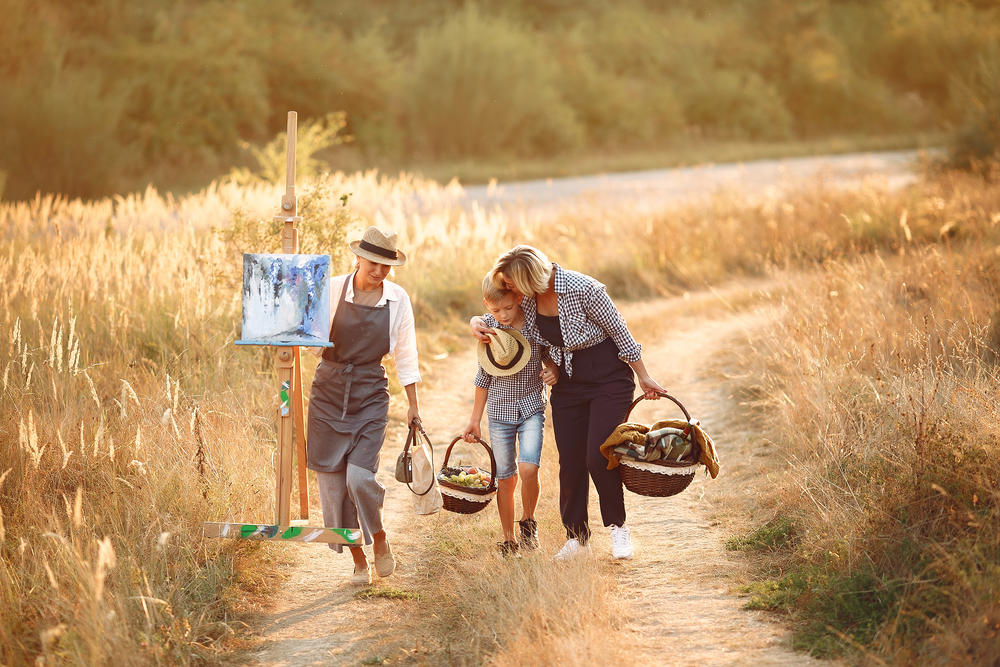 The following state funded programs were managed by the SORH Programs Section during fiscal year 2020:
Annual Legislatively Directed Programs
Horizons Community Solutions
This grant program, serving Terrell, Randolph, and Calhoun Counties, receives $25,000 annually and is designed to increase awareness and understanding of good nutrition, promote physical activity, encourage family participation and prevent weight gain.
Southeastern Firefighters Burn Foundation
Director, SORH Programs, Nita Ham
The Southeastern Firefighters Burn Foundation Grant receives $50,000 annual funding to support indigent burn victims and their families during the victims' hospitalization as well as during the recovery period after discharge. 
Georgia Center for Oncology Research & Education (CORE)
Georgia CORE receives $375,000 annual funding and provides support to expand and develop programs targeting medically indigent women to promote access and education about breast cancer, provide screenings for early detection, and treatment options as needed.
Georgia Charitable Care Network
The Georgia Charitable Care Network Grant receives $500,000 annually and provides support to free and charitable medical, dental, and vision clinics in Georgia, to improve access by expanding capacity, services, and outreach.
Erlanger Air Ambulance Program Grant
The Erlanger Air Ambulance Program Grant receives $600,000 annual funding dedicated to offset operational expenses to ensure the provision of air ambulance coverage in northwest Georgia.
Grant Application Program
Remote Critical Care Services Grant I Program
Crisp Regional Hospital and Washington County Regional Medical Center each received a $300,000 grant award which provided funding to partially defray the costs associated with initiating an electronic intensive care unit. These funds are used to support any area of initial start-up costs, with the expectation that the electronic intensive care unit will be fully functional and operate for a period of no less than three years after full implementation of the program.
Upcoming Grant-Writing Workshops
None scheduled at this time. Please check again later.