Support Healthier Communities
Georgia Pathways Logo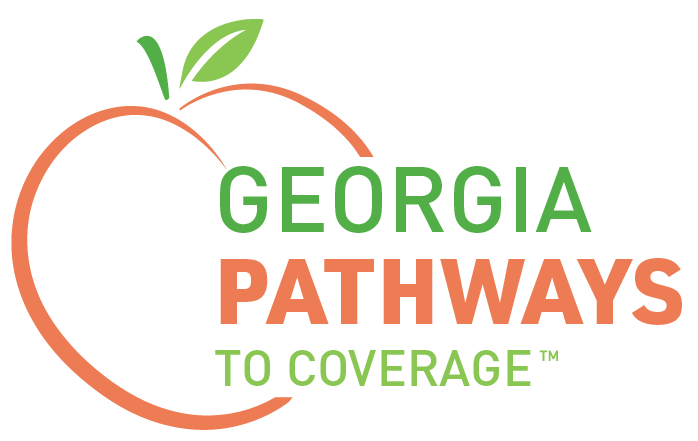 Providers and other Department of Community Health stakeholders play essential roles in the success of the Georgia Pathways to Coverage™ program. With your help, we hope to increase access to affordable healthcare coverage, lower the uninsured rate across Georgia, support members on their journeys to financial independence, and promote members' transition from Pathways into private coverage. 
We encourage public and private organizations who interact with those uninsured and underinsured individuals who may be eligible for Pathways to help connect them to the Pathways program as a viable safety net. As trusted advocates for vulnerable and underserved communities in Georgia, we know that your organization is in a unique position to support the greater good and connect individuals with healthcare resources. Pathways introduces a new category of Medicaid coverage for many individuals currently being helped by organizations like yours, who are working to support individuals' journeys to employment, education, and professional development. Pathways shares your mission to increase access to affordable health care and to create healthier communities in Georgia.
Active group of diverse adults and seniors laughing and walking in a park.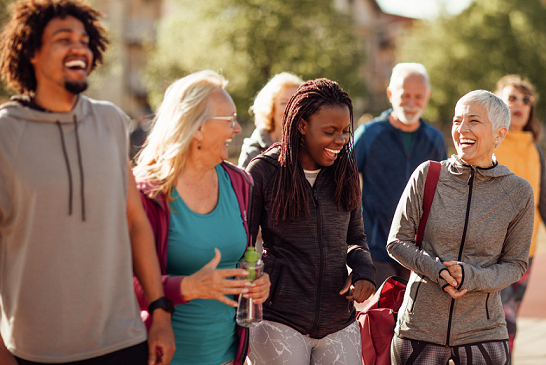 If you think your organization can enable potential Pathways members to complete their qualifying activities hours and/or prepare individuals to meet the requirements, we would like for you to be a resource to members or potential members who reach out for support. Together, we can create an impact in our communities. For more information on how to participate, please reach out to us or reference our Stakeholder Toolkits.