How to Apply for Georgia Pathways to Coverage™
couple with tattoos on phone and laptop computer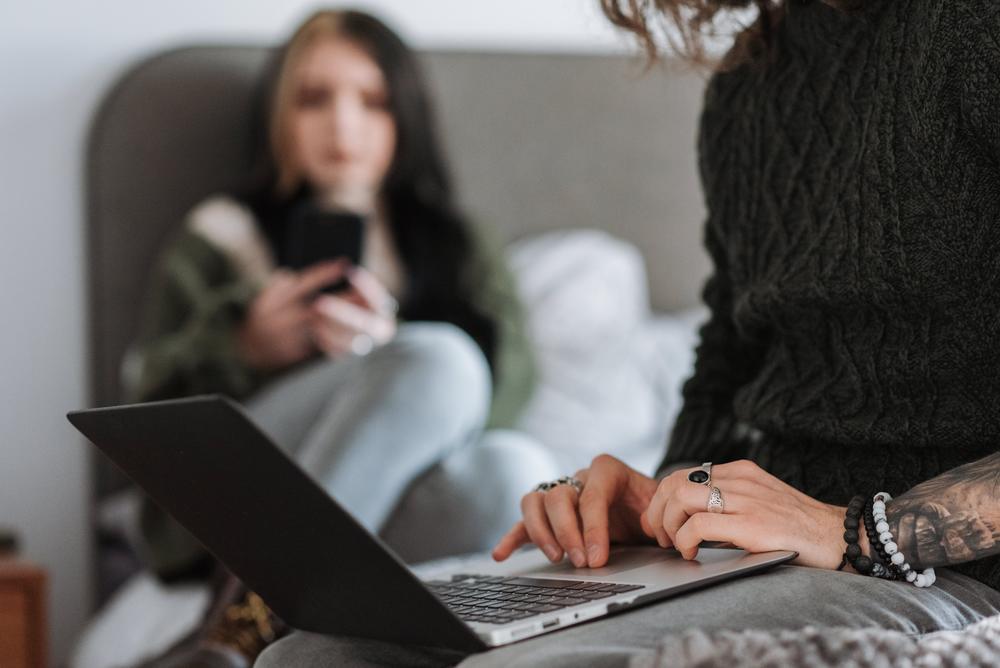 Georgia Pathways to Coverage™ is a new program to help low-income Georgians qualify for Medicaid who otherwise would not be eligible for traditional Medicaid. For more information on eligibility criteria, click here. 
If you think you are eligible and would like to apply to Pathways, starting July 1, 2023, you may download an application as described below, or please visit gateway.ga.gov on and after July 2, 2023: 
You may also apply:
In-person at your local Division of Family & Children Services (DFCS) office. To find the location and business hours for a DFCS office, visit: dfcs.ga.gov/locations. 
By mail to your local DFCS office.
By phone at 1-877-423-4746 or 711 for those who are deaf, hard of hearing, deaf-blind or have difficulty speaking.
Note: If you apply for Pathways over the phone, you may report qualifying activities online, by mail, or in-person at a DFCS office.
For additional questions about the application process, please reference our Pathways informational one-pagers and FAQs. If you would like to request a Reasonable Modification, such as assistance to complete the application due to a disability, please reference our page on Reasonable Modifications.
If approved, coverage starts on the first day of the month after you get approved. For example, if you apply in July and get approved in August, your coverage will start September 1 and you will be notified.