woman in hijab on phone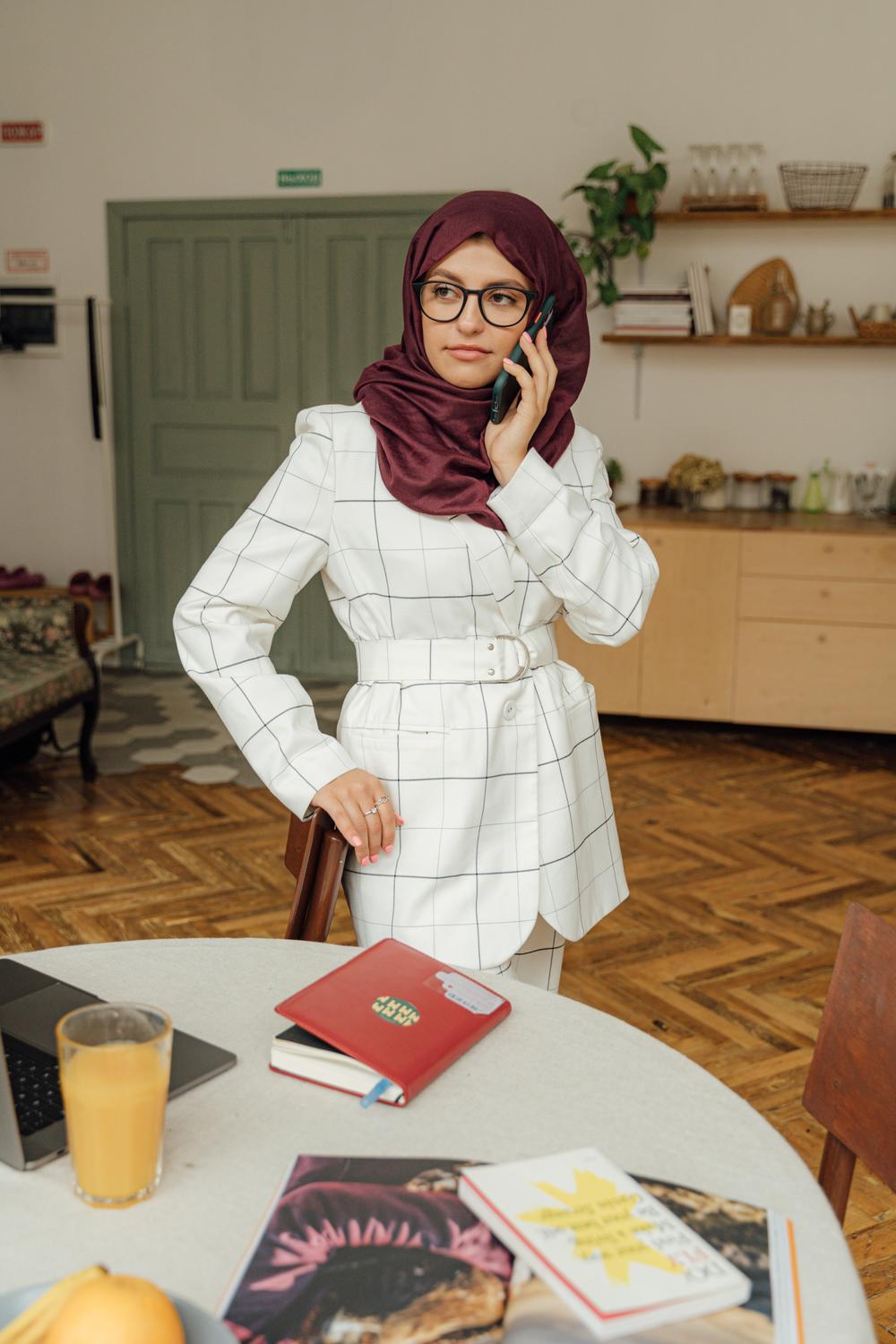 Pathways members should report a change in circumstance that may impact eligibility for the program within 10 days of the change. For any reported change, you will be reviewed for eligibility for all Medicaid categories of assistance other than Pathways. 
Pathways members should also report changes in participation in qualifying activities that would impact your eligibility for the program such as withdrawal from full-time enrollment in an institution of higher education, etc.
You can report a change the same way you report your qualifying activities each month including:
Online at gateway.ga.gov.
In-person at your local Division of Family & Children Services (DFCS) office. To find the location and business hours for a DFCS office, visit: dfcs.ga.gov/locations. 
By mail to your local DFCS office.
By phone at 1-877-423-4746 or 711 for those who are deaf, hard of hearing, deaf-blind or have difficulty speaking.
Documentation required to report a change in circumstance differs on a case-by-case basis.