Appeal an Eligibility Decision
Doctor using mobile smart phone, working on laptop computer in medical workspace office with stethoscope on desk.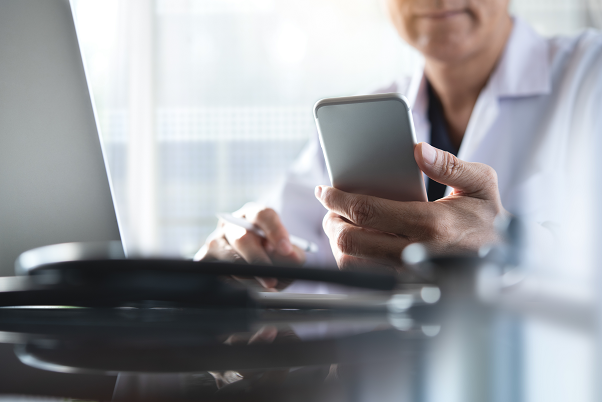 You will have 30 days from the date of a Pathways denial to request a Fair Hearing. Fair Hearings are handled through the Office of State Administrative Hearings (OSAH).
What to Do if You Want to Dispute A Pathways Denial Decision
You will receive a notice in the mail with instructions about how to file an appeal.  
After your request for appeal is received, you will be notified of the scheduled date, time and location of your Fair Hearing.
At the hearing, you will have the opportunity to present your evidence about why your denial should be reversed. The department will also be able to present its evidence of why the denial should be upheld.  
Once a decision is rendered by the judge, you will be notified by mail.

Make sure to read that document carefully because it will contain all the information you need to dispute the judge's decision should you disagree with it.