Cybersecurity
Closeup of computer mouse pointing to "Security" on a screen. Credit Pixabay.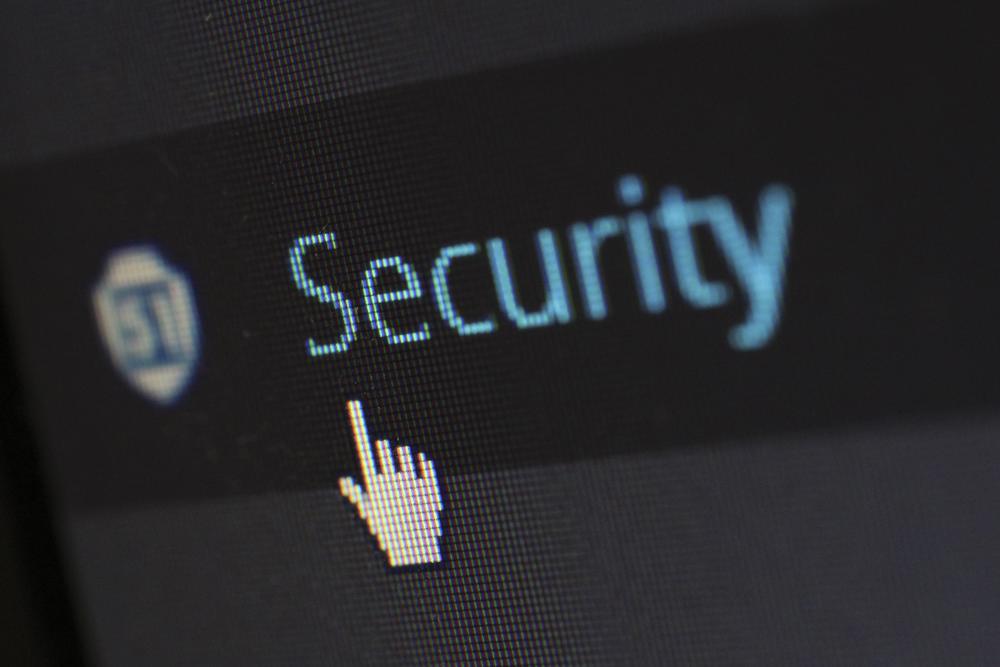 The Cybersecurity team in the Office of Information Technology works to identify and neutralize digital attacks on DCH resources and data. The team also works to create better awareness among employees about cyber threats and ways to stay safe, while maintaining compliance with information security laws, policies and best practices.
Cybersecurity Team
Phishing Emails
To report a phishing email, please utilize the PhishAlarm button in your Outlook email.
Policies and Procedures
Review policies and procedures here.
Meet the Team
Click here to meet members of the Cybersecurity team.
Incident Response Report
Please complete the
incident response report  within 24 hours of detecting a cybersecurity incident and forward to the Cybersecurity team at [email protected].
Cybersecurity Tips and Tricks FAQs
Cybersecurity Tips and Tricks FAQs: Cybersecurity Tips and Tricks FAQs: Social Engineering, Phishing, Spoofing and Pharming Attacks