January 20, 2023
Medicaid Eligibility Reviews Begin in April
Parents walking in forest with child between them, lifting child by arms. Credit: Caleb Oquendo.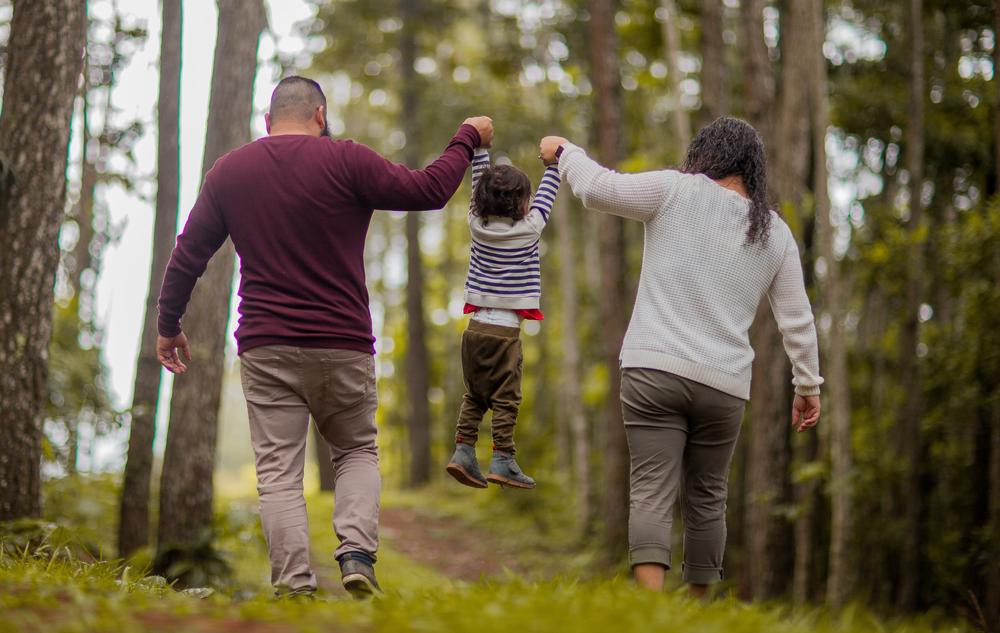 The Georgia Department of Human Services (DHS) and Georgia Department of Community Health (DCH) are asking Medicaid and PeachCare for Kids® members to confirm their contact information as soon as possible before Medicaid redeterminations begin on April 1, 2023, following the passage of the federal omnibus spending bill in December.
Federal law requires all states, including Georgia, to check who is still eligible to receive Medicaid coverage within 14 months. This will be the first time many of Georgia's 2.7 million Medicaid and PeachCare for Kids® members will be required to go through redetermination, which was a routine process prior to the COVID-19 pandemic.