Georgia's J-1 Visa Waiver Program
doctors-four.png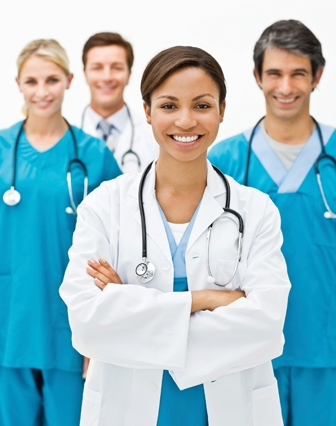 The Georgia Conrad State 30 J-1 Visa Waiver Program (GA 30) affords international medical graduates on J-1 visas the opportunity to waive their two year home country physical presence requirement in exchange for three years of medical service to patients in or from medically underserved areas.  
The Conrad 30 program may recommend up to 30 waivers per federal fiscal year to address the shortage of qualified physicians in the state's medically underserved areas. Waiver support in Georgia is based on, but not limited to: 1) compliance with State and Federal laws and regulations; 2) need for service; 3) community support for the placement; 4) employer's commitment to treating patients regardless of their ability to pay; 5) physician's intent to work long-term in a designated Health Professional Shortage Area (HPSA) or Medically Underserved Area (MUA); and 6) effect of placement on other Georgia programs and policies.
The State Office of Rural Health will begin accepting applications for the 2023 - 2024 program year from August 1, 2023 - August 31, 2023.
Your Primary Care Office (PCO) Contact is:
Director, Primary Care Office Beth Walker