Federally Qualified Health Centers (FQHCs) / Community Health Centers (CHCs)
Children in a circle playing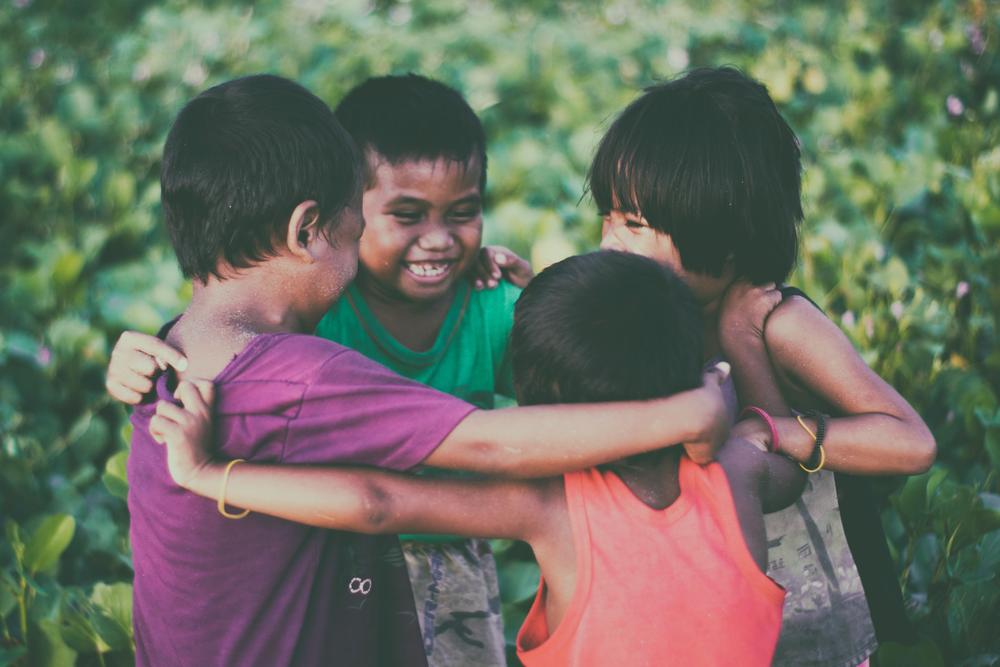 The PCO partners with the Georgia Association for Primary Healthcare, Inc. (PCA) (www.gaphc.org) in assisting communities and providing technical assistance regarding the development and expansion of existing and new FQHCs/CHCs in Georgia's rural and underserved areas.
The Federally Qualified Health Center (FQHC) benefit under Medicare was added effective October 1, 1991, when Section 1861(aa) of the Social Security Act was amended by Section 4161 of the Omnibus Budget Reconciliation Act of 1990.
FQHCs are "safety net" providers such as community health centers, public housing centers, outpatient health programs funded by the Indian Health Service, and programs serving migrants and the homeless.
FQHCs successfully increase access to care, promote quality and cost-effective care, improve patient outcomes, and are uniquely positioned to spread the benefits of community-based and patient centered care.
FQHCs provide comprehensive services that address the major health care needs of the target population and ensure the availability and accessibility of essential primary and preventive health services, including as appropriate, oral health, mental health, and substance abuse services.
To learn more about FQHCs/CHCs, please go to the following Health Resources and Services Administration (HRSA) websites:
HRSA logo

rhihub-logo.png

RHIhub Frequently Asked Questions
Director, Primary Care Office Beth Walker