November 07, 2023
Pathways to Coverage™ Public Forum Dec. 7
GettyImages-1444291518_72ppi.png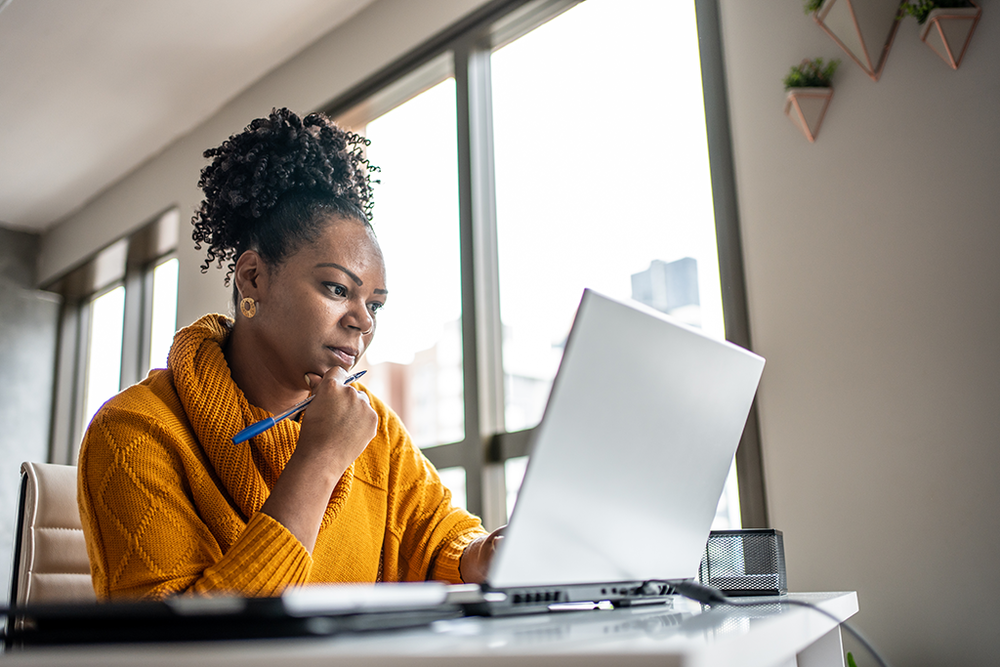 The Georgia Department of Community Health (DCH) is holding a post-award forum to give the public an opportunity to provide comments on the progress of the federal Section 1115 Demonstration titled Georgia Pathways to Coverage™. Pathways, which was approved by the Centers for Medicare & Medicaid Services (CMS) and launches on July 1, 2023, is a new program to help low-income Georgians qualify for Medicaid who otherwise would not be eligible for traditional Medicaid. It introduces a new Medicaid eligibility category in Georgia, increasing access to affordable, quality healthcare coverage for those in the state who don't have it today.
An opportunity for public comment will be held on Thursday, Dec. 7, 2023, from 3-5 p.m. EST via Zoom. There will be no in-person attendance at DCH.
For complete details and log-in information for the virtual forum, click here  .