Stacked papers grouped together with multicolored paperclips.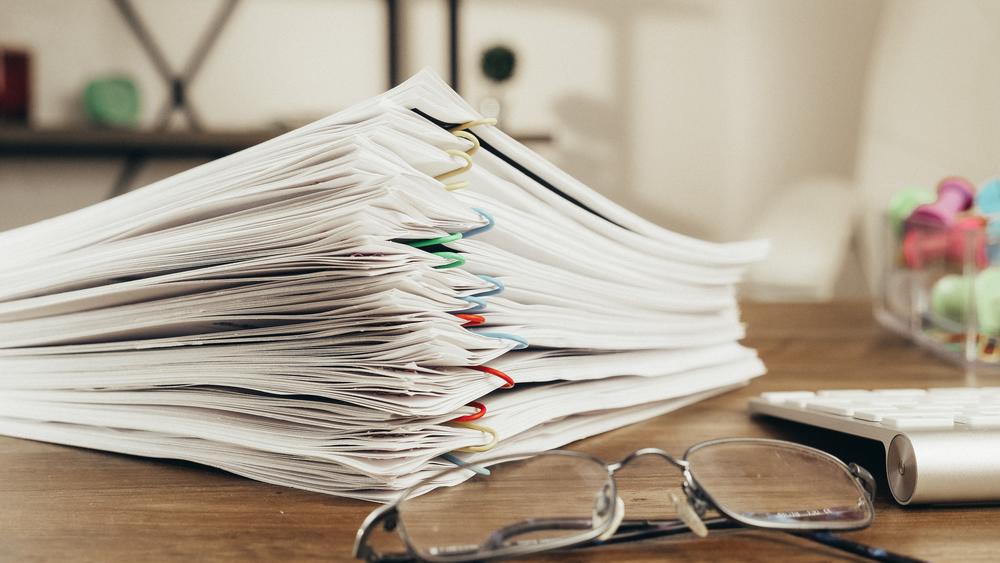 The Department of Community Health releases study in response to HB 1013, Section 6-1 concerning reimbursement rates for mental health services under Medicaid, PeachCare for Kids®, the State Health Benefit Plan, and other provisions of the legislation.
Click here to read House Bill 1013 Report .