December 16, 2022
Two Additional Directed Payment Programs Bringing $900 Million in New Medicaid Funding to Eligible Hospitals Statewide Receive Final Approval
The Georgia Department of Community Health (DCH) announced final approval of two new state directed payment programs – Strengthening The Reinvestment Of a Necessary-workforce in Georgia (GA-STRONG) and a Private Hospital Directed Payment Program (HDPP) – which will direct an estimated $900 million toward supporting eligible teaching hospitals and private acute-care hospitals.
Person wearing scrubs and stethoscope, could be doctor or nurse.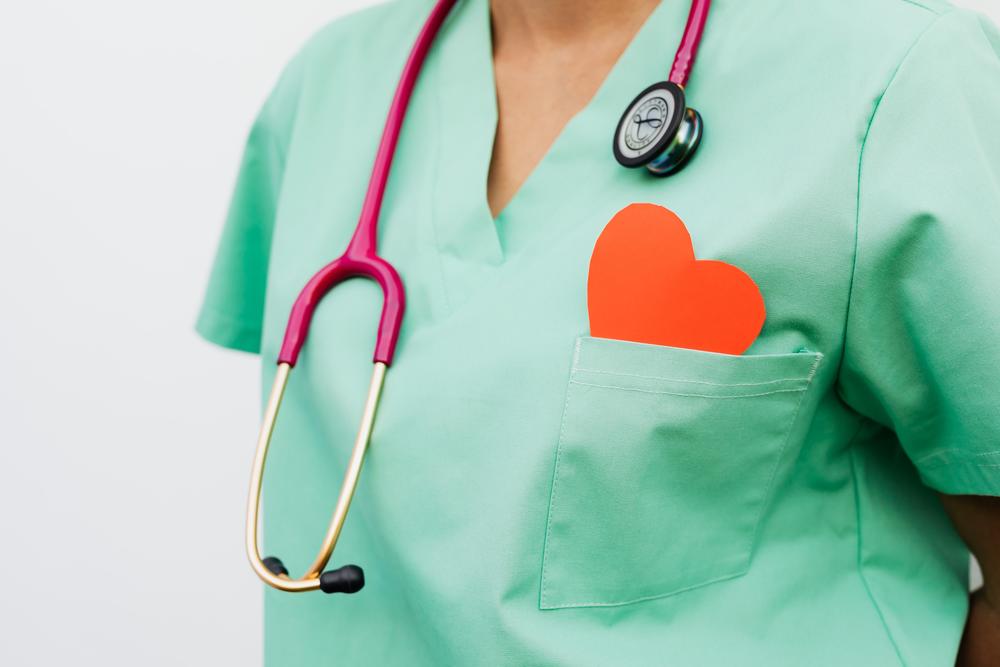 The GA-STRONG program is built upon the premise that a strong healthcare workforce is foundational to ensuring access to high-quality care. The program will support the retention of our existing workforce, the development of the next generation of healthcare providers, and the development of a diverse healthcare workforce that represents our communities across Georgia. Up to 20% of this new funding will be reinvested into hospital-specific innovative programs aimed at stabilizing, developing, and diversifying the current and future healthcare workforce.
"This is a groundbreaking investment for our teaching hospitals during a time when workforce challenges are impacting every aspect of the healthcare industry. Governor Kemp identified the state's healthcare workforce as a priority, and we are thankful to our public and private partners that came together over the past year to support this initiative to address it," said DCH Commissioner Caylee Noggle.
"We appreciate the support of Governor Kemp, our federal delegation, as well as Commissioner Caylee Noggle and the staff at DCH, in securing CMS approval for the GA-STRONG program to address urgent healthcare workforce challenges across the state," said Dr. Bryce Gartland, Hospital Group President and Co-Chief of Clinical Operations at Emory Healthcare. "Our nation and state have experienced significant healthcare workforce challenges resulting in unmet healthcare needs and significant financial burdens, among other challenges. GA-STRONG will address these challenges by supporting Georgia's teaching hospitals in their efforts to train the next generation of healthcare providers. We look forward to continuing to work with DCH, providers across Georgia and our state and federal leaders to ensure this program is successful and receives annual approval."
In addition to GA-STRONG, a separate directed payment program increasing Medicaid payment rates to eligible private, acute-care hospitals will distribute an estimated $150 million to DCH's Quality Strategy. In combination with the other directed payment programs approved over the past two years as part of the Medicaid Innovation Advancement project, an estimated total of $1.6 billion will be distributed to hospitals and their physicians to improve access to care, health equity and outcomes, and the healthcare workforce.
"These programs will provide much needed funding to our hospitals in every corner of the state, helping to ensure that their doors remain open to provide quality healthcare access to all Georgians," said Commissioner Noggle. "We look forward to working together to seek annual approval and continuation of these programs and funding."