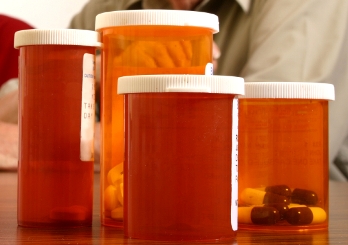 Medicaid Fee for Service Outpatient Pharmacy Program represents the preferred and non-preferred drug products as well as drugs requiring prior approval, quantity level limits, and therapy limits.
View SHBP Preferred Drug Lists for CIGNA and UnitedHealthCare.
---
2013 Preferred Drug List (PDL) - December 2013

  Alphabetical by drug name - Posted 12/02/13

  Alphabetical by drug therapeutic class - Posted 12/02/13
For all listings for the current year, view PDL below.
2013 Preferred Drug List -Monthly lists by drug name and therapeutic class  - Updated 06/03/13
---
PDL Archive - Monthly lists by drug name and therapeutic class
2012 Preferred Drug List - Updated 11/30/12
---