PeachCare for Kids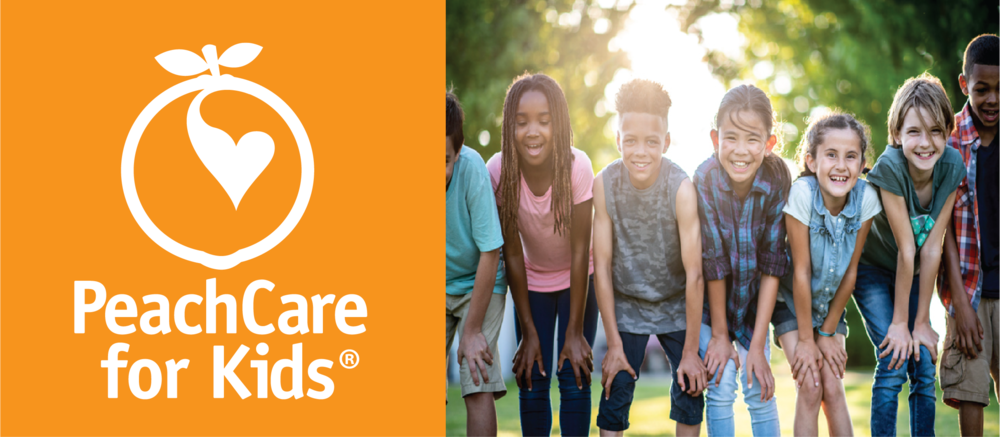 PeachCare for Kids® is a comprehensive health care program for uninsured children living in Georgia. The health benefits include primary, preventive, specialist, dental care and vision care. PeachCare for Kids also covers hospitalization, emergency room services, prescription medications and mental health care. Each child in the program has a Georgia Families Care Management Organization (CMO) who is responsible for coordinating the child's care.
In 1997, Congress created Title XXI of the Social Security Act to provide health care for the growing number of uninsured children in the United States. This legislation enabled states to create State Children's Health Insurance (S-CHIP) programs to increase access to affordable health insurance. In Georgia, this program is PeachCare for Kids® PeachCare for Kids® began covering children in 1998 and provides comprehensive coverage to uninsured children. S-CHIP was reauthorized in January 2018 for an additional 10 years. 
PeachCare for Kids News
The income limits for PeachCare for Kids has been updated. The limit for PeachCare for Kids is based on 247 percent of the federal poverty level that was just updated. To see the limits, click the eligibility critera tab or call 1-877-427-3224.